Your Home in Uvita By The Beach
Discover our surf camp in Uvita, Costa Rica, overlooking Marino Ballena National Park. Choose from homes that accommodate 2 or 4 people, offering comfort and surf access. Wake up to ocean views, enjoy lessons for all levels, and unwind in beachfront tranquility. Your perfect surf getaway awaits.
and we offer long-term rentals
*At the moment we only accept cash
Surfboard Rental Requirements
Don't drop or drag the surfboard, don't sit, step or lay down on the surfboard when is in the sand
Included With Your Accommodation
Surfboard with wax, fins and leash Surfing shirt. Use of parking, lockers, toilet and showers
GoPro 9
Surfboard rack
Surfboard
Scooter
Get the perfect surfboard for your Costa Rican trip
Surfing Uvita has a wide variety of boards for rent for different levels sizes and shapes.
All surfboards are in perfect condition, they come with leash, fins, and wax, ready to surf. In addition, we also have long sleeve shirts that you can wear and we will give you tips to be safe, how to take care of the board and would direct you to the best spot for surfing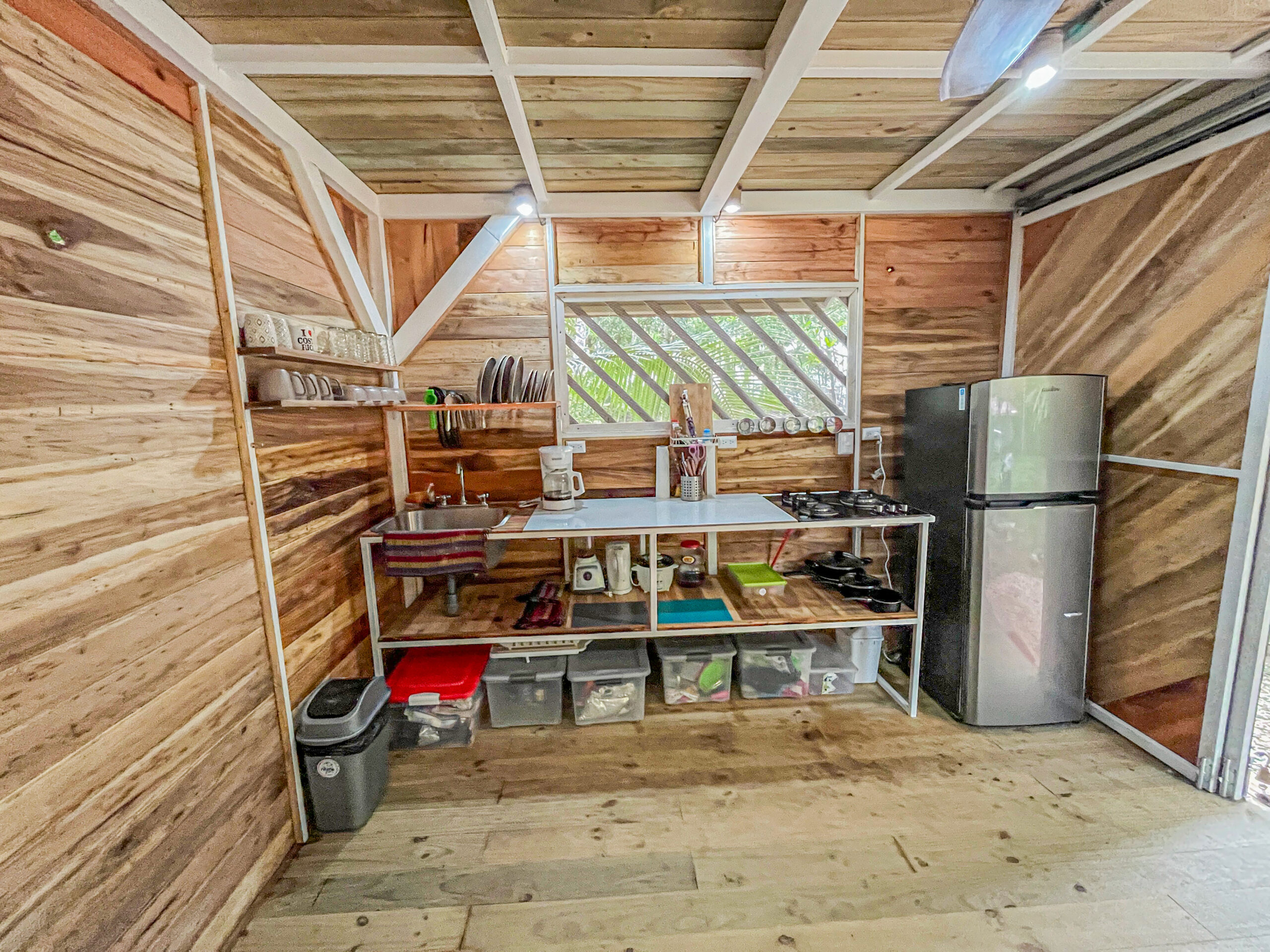 Long Board
Specifically designed for absolute beginners, this surfboard has a soft deck to avoid injuries and a stable platform to learn on. This board will allow you to catch any wave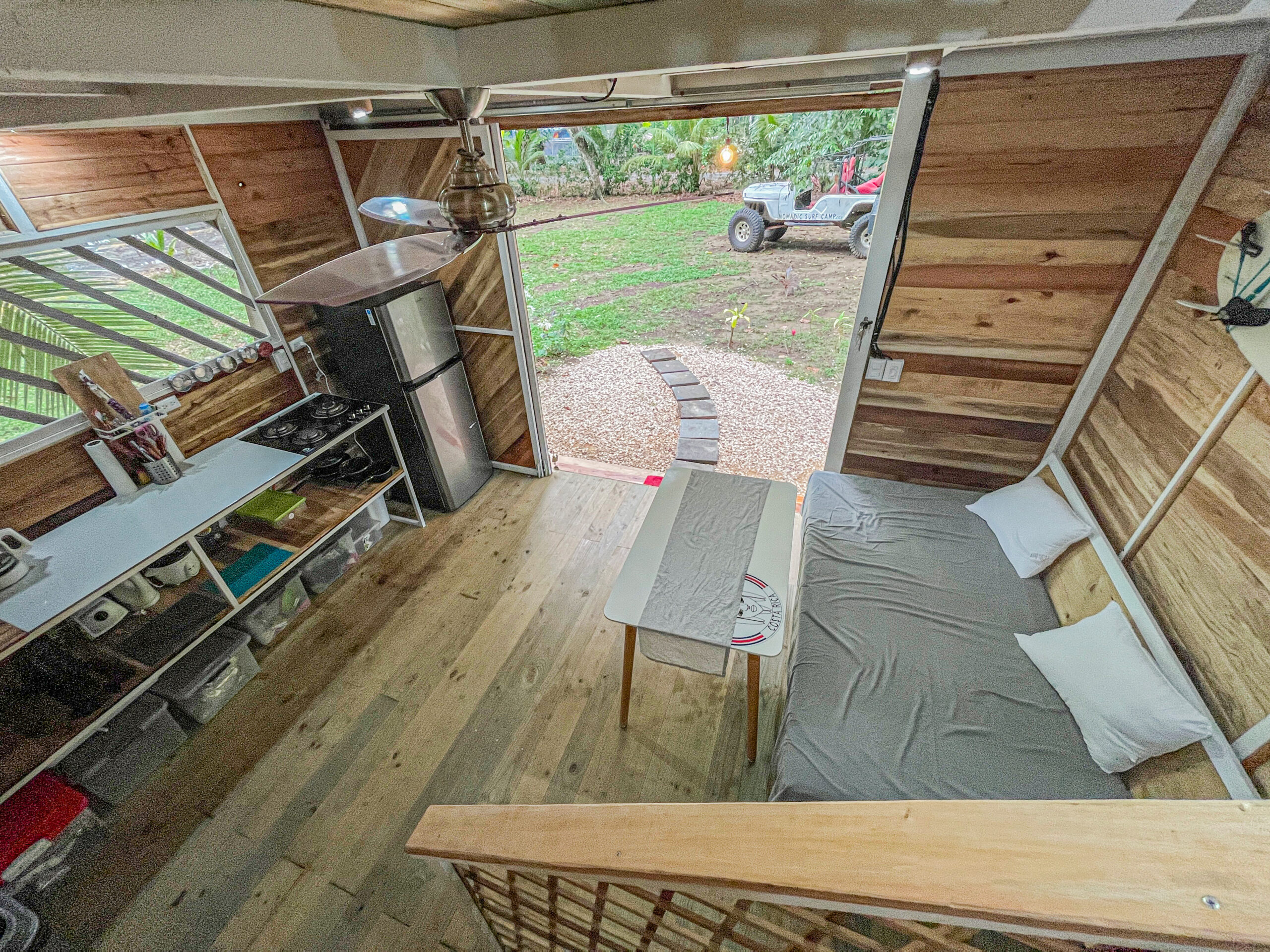 Fun Board
Perfect for intermediate surfers that are learning how to turn. It gives almost the same stability as a longboard while at the same time allowing you to turn easier and fast
More From Nomadic Surf Camp
Julian Cascante
©2022 Nomadic Surf Camp